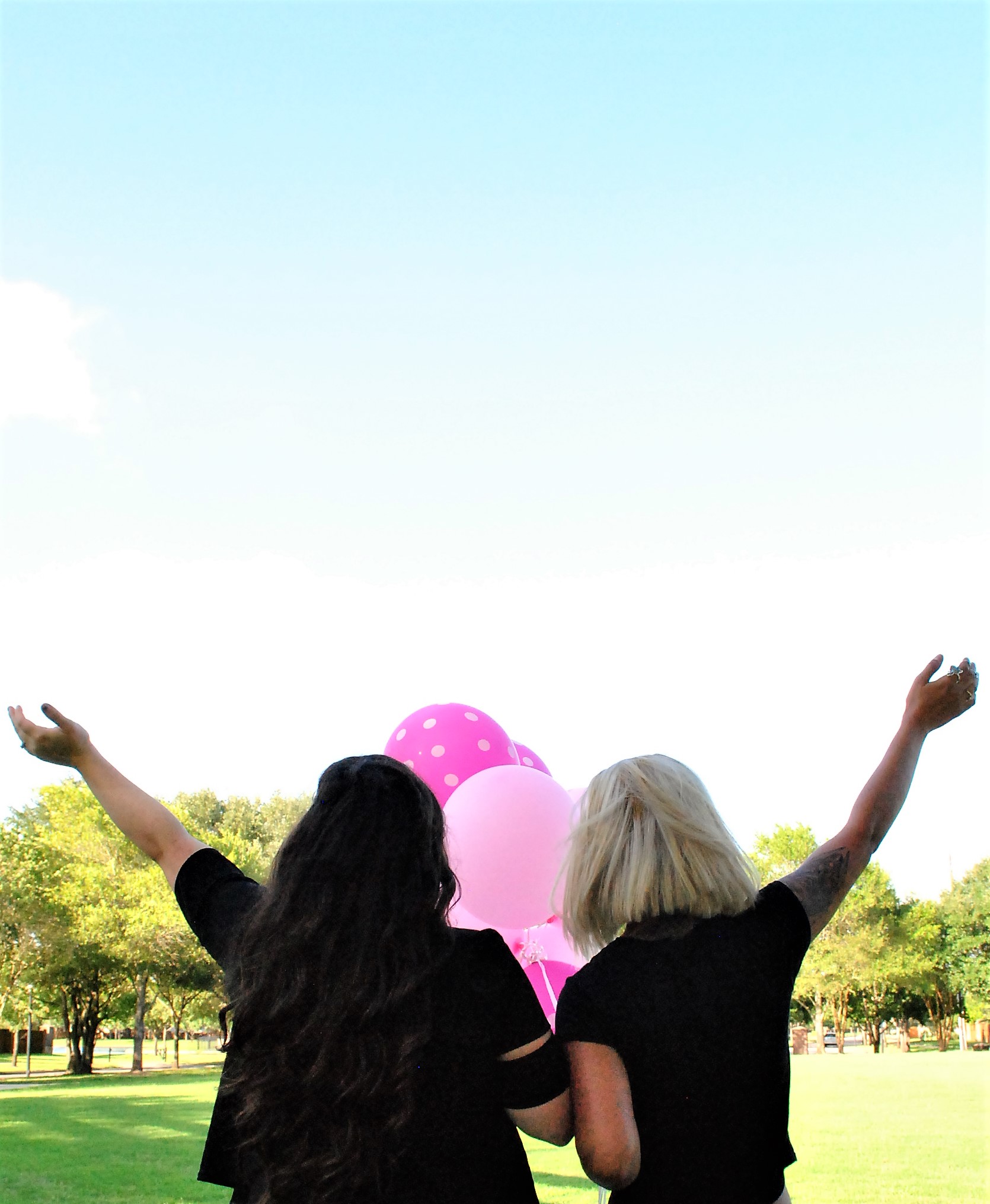 -The Poppy Series-
Written by Chelsea Erickson
Illustrated by Kiren Garcia
Originally when I created Poppy, It was to read to my daughter. You see, growing up and struggling with learning disabilities & dyslexia caused me to question what I could be or what I would be able to do with my life. Even though I have accomplished many goals, created a career & I have overcome quite a bit of my struggles since then. I am still not the most confident reader.
I started writing Poppy as a way to read fun stories to my daughter without worrying about stumbling over words. I wanted to instill a passion for reading early.
Once Poppy's first book was written I realized how much I loved it! How, in some ways this character was a little bit of me, a little bit of who I was growing up, a little bit of who I hope to be & everything I hope to spread in the world. I shared her story with a few family members who encouraged me to pursue what this could be. I then partnered with my ultra talented sister in law to do the illustrations & It was off from there. Thank you for your interest in Poppy & her adventures.
Thank you also for the opportunity to be apart of your bookshelf & hearts!
Below are the Links to Poppy's stories. Stay tuned for more in the future & Always stay a Poppy at heart!
Check out the Poppy Series here!